In 2017 we extended the event to both sides of the bay: Tampa and St. Petersburg. The theme for 2017 was Uncovering the Future and focused on synergy and connecting pieces to help individuals and entrepreneurs grow and move the community forward. Check out some of the stats and photos from 2017 below! Watch the Recap Video of 2017
Check out highlights of the connecting, growing, and learning that took place throughout the week!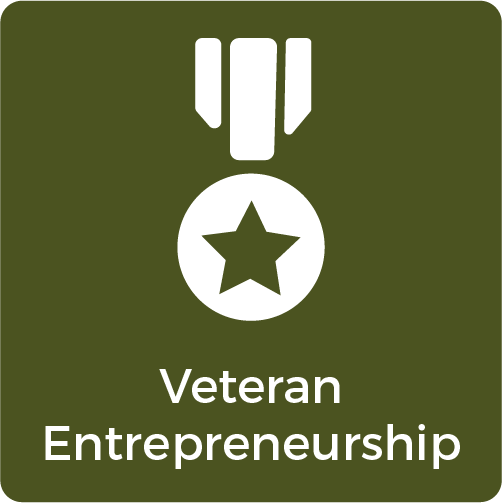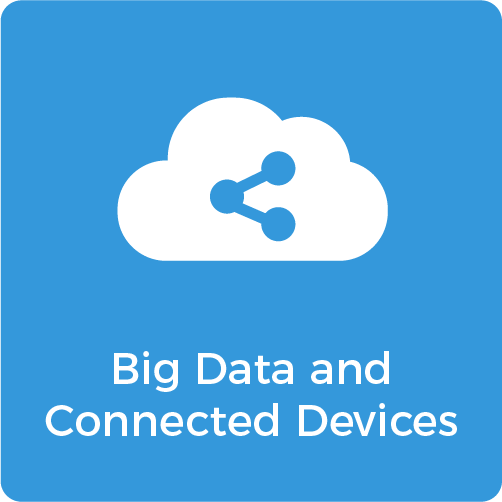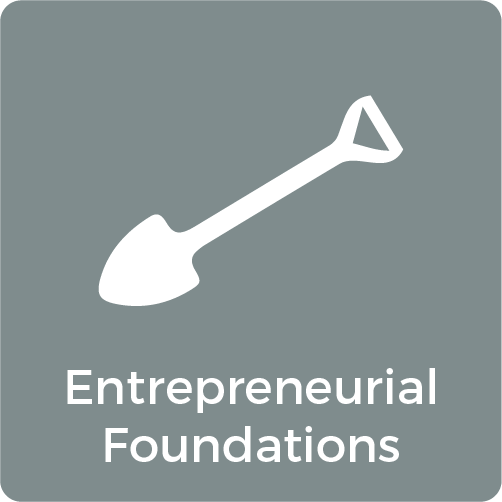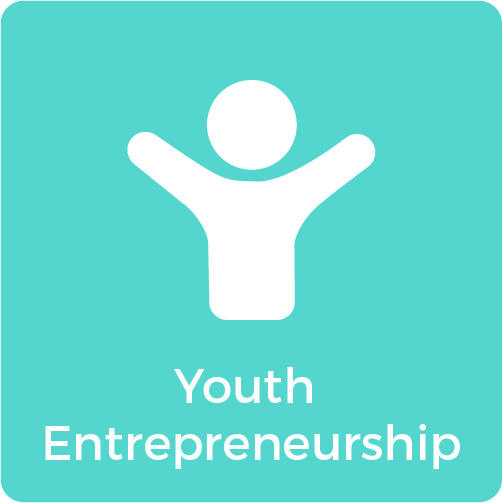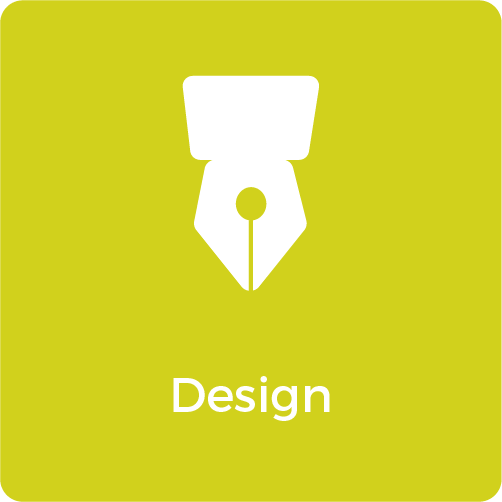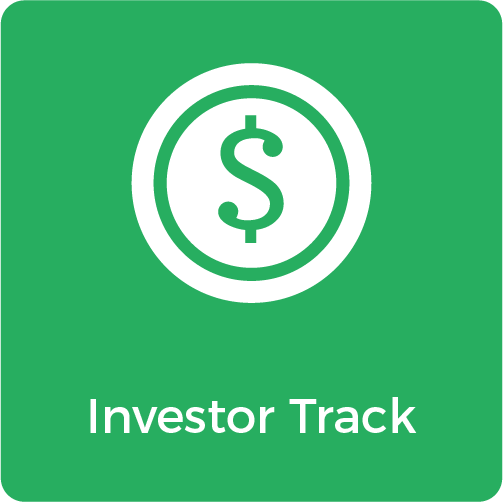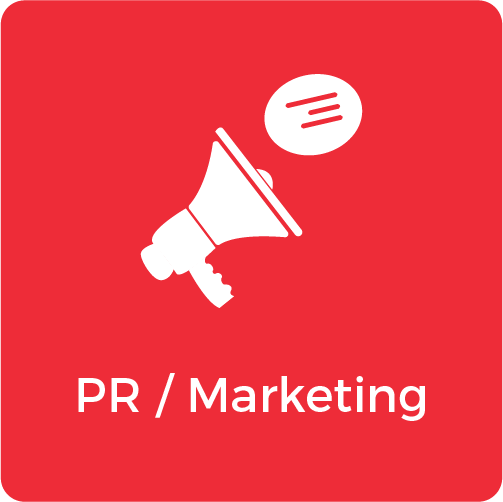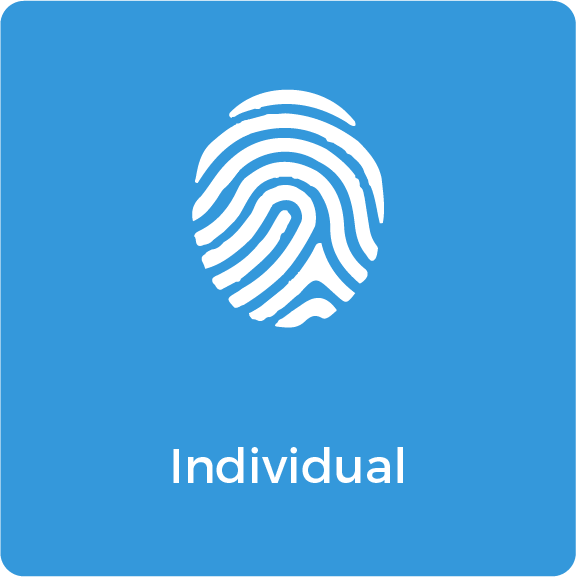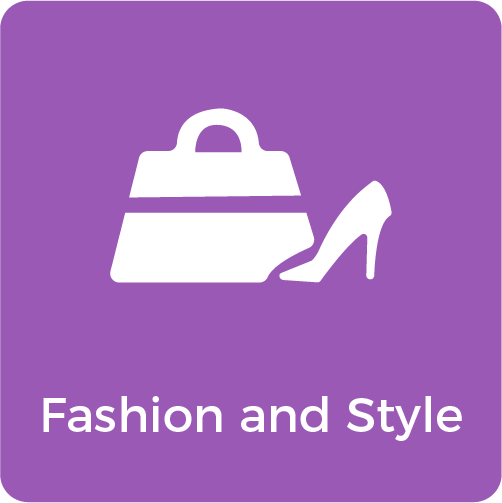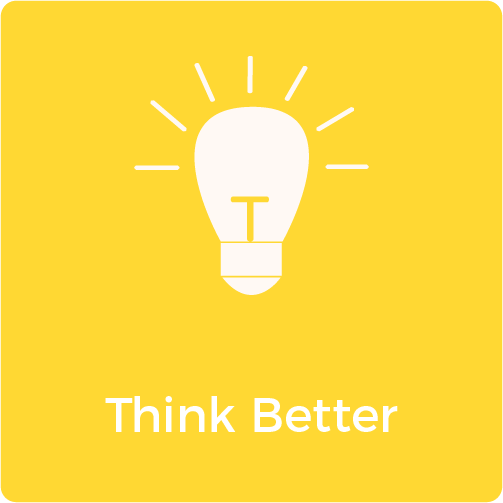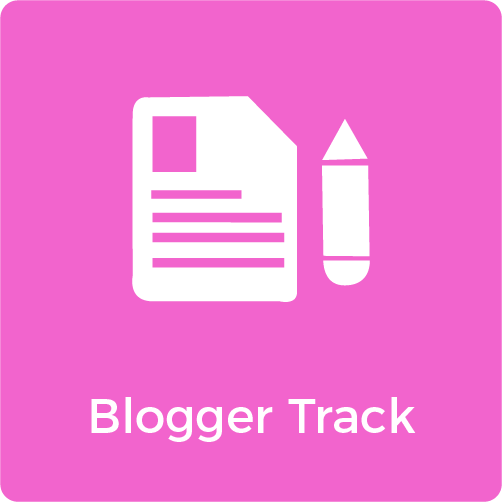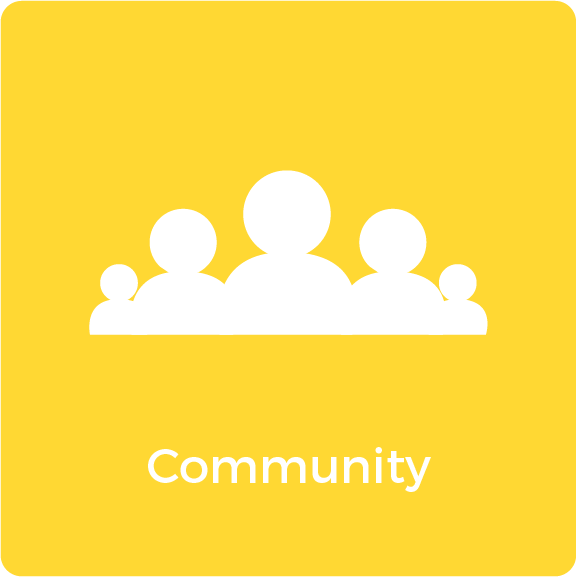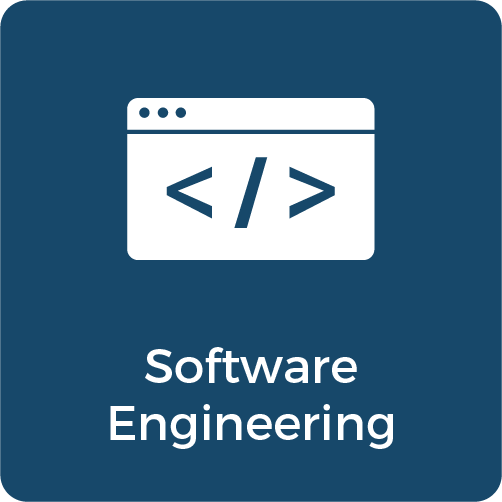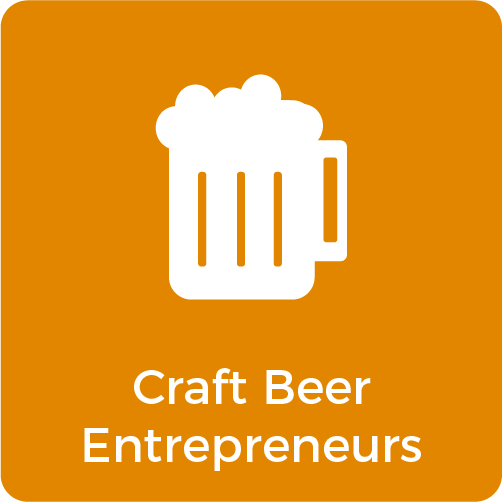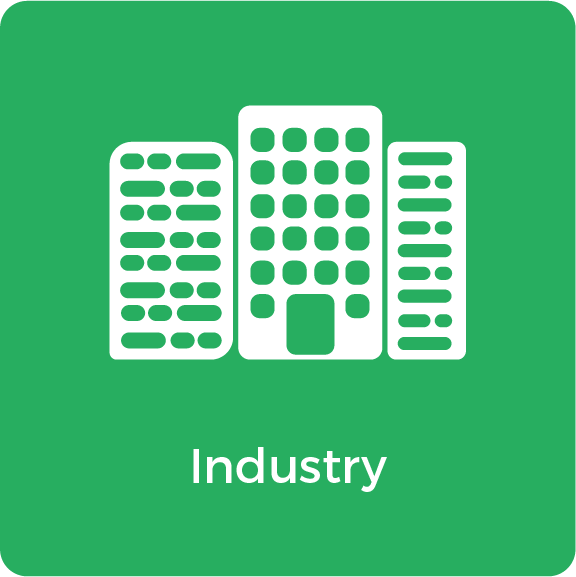 Thank you to our 2017 Sponsors!