The Startup Showcase is an expo-style event focused on highlighting Tampa Bay's incredible startup entrepreneurs. In 2018, we expanded the event to two separate showcases, one in Tampa and another in St. Petersburg, so that we could highlight even more local startups and truly showoff the diversity of our ecosystem. Through this event we aim to inspire, educate, and encourage our attendees by showing them the créme de la créme of Tampa Bay's startup world. And that's not all! The competition element includes our attendees "investing" Startup bucks into their favorite startups and the top 3 winners for each showcase win cool prizes that will further propel them to greater heights of success!
The event is a great chance to get brand recognition and be seen by hundreds of people, including investors, innovators, mentors, and community leaders. As a startup, every opportunity to showcase your company to potential customers, partners and investors is critical, and an invaluable way to increase brand recognition and receive feedback. How the Startup Showcase will benefit you and your business:
Access

to some of the brightest minds in Tampa Bay's entrepreneurship and startup community.

Access

to attendees and participants as potential customers for W. B. Mason.

Recognition

as a supporter of entrepreneurship and local startups within the community to

300-500

attendees as well as

50

participants.

Opportunity

to facilitate the growth of Tampa Bay's entrepreneurial community.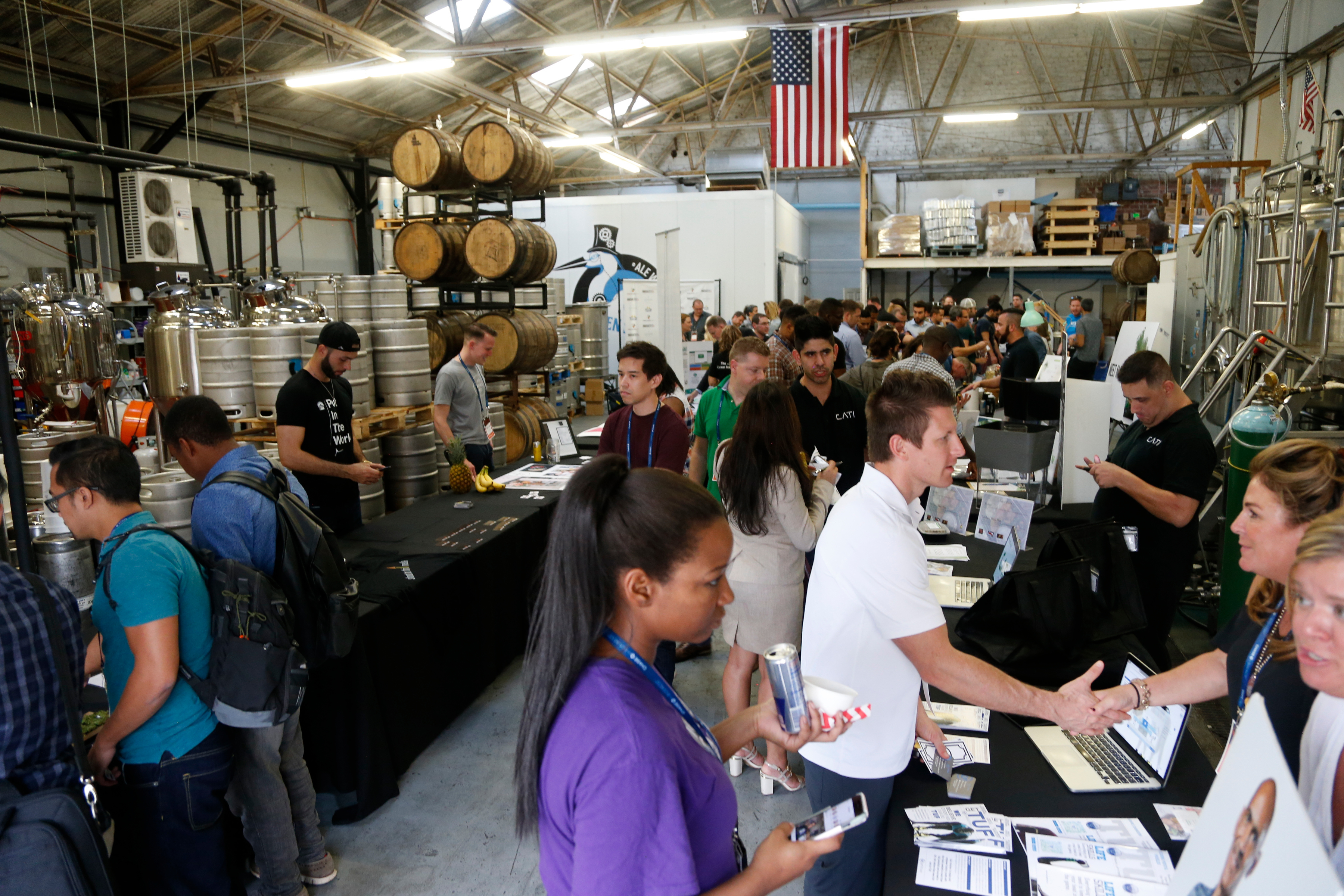 Interested in the Startup Showcase?
Fill out our form for more information!