By sponsoring Techstars Startup Week, your brand can:
Access entrepreneurs who are transforming your community.
Attract talent and new business opportunities.
Build brand awareness among the global startup ecosystem and promote your brand with the most tech savvy in Tampa Bay.
Help entrepreneurs build successful businesses and share that story with the world.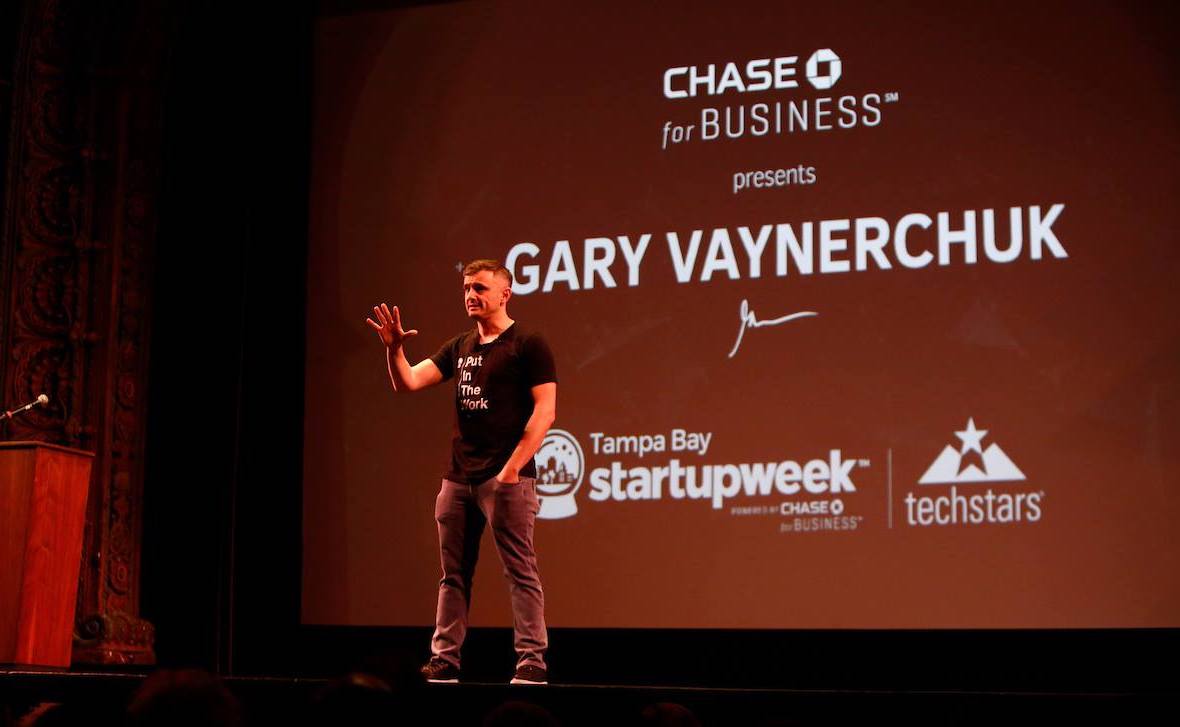 Startup Week is a five day, entrepreneur-led, community-run event held in cities around the world to showcase the local startup ecosystem through meetups, gatherings, lectures, discussions and other activities.
From those just starting with an idea to others ready for IPO – Startup Week attendees connect with fellow entrepreneurs, corporate allies and community leaders – strengthening the regional startup ecosystem.
Put your brand at the center of the largest global event from entrepreneurs.
Facts about Startup Week WORLDWIDE
100,000+ entrepreneurs attended Startup Week in 2017
Dozens of educational tracks and hundreds of program sessions at each Startup Week
400-6,000+ attendees at each Startup Week
100% program growth year after year (attendees, programming, etc.)
In 57 cities and growing
Facts about Startup Week TAMPA BAY
2019 will feature media influencers with social media followings in the millions
Almost 5,000 entrepreneurs attended Startup Week Tampa Bay in 2018. Expecting 10,000 in 2019!
13 different educational tracks in 2018 and over 120 program sessions
Over 64.9M+ Media Impressions of Startup Week Tampa Bay
2019 will be the 5TH ANNUAL Startup Week Tampa Bay
Interested in Sponsorship?
Fill out our form for more information!