This article was originally posted on Chase.com and was authored by Jason Fell on 11/18/16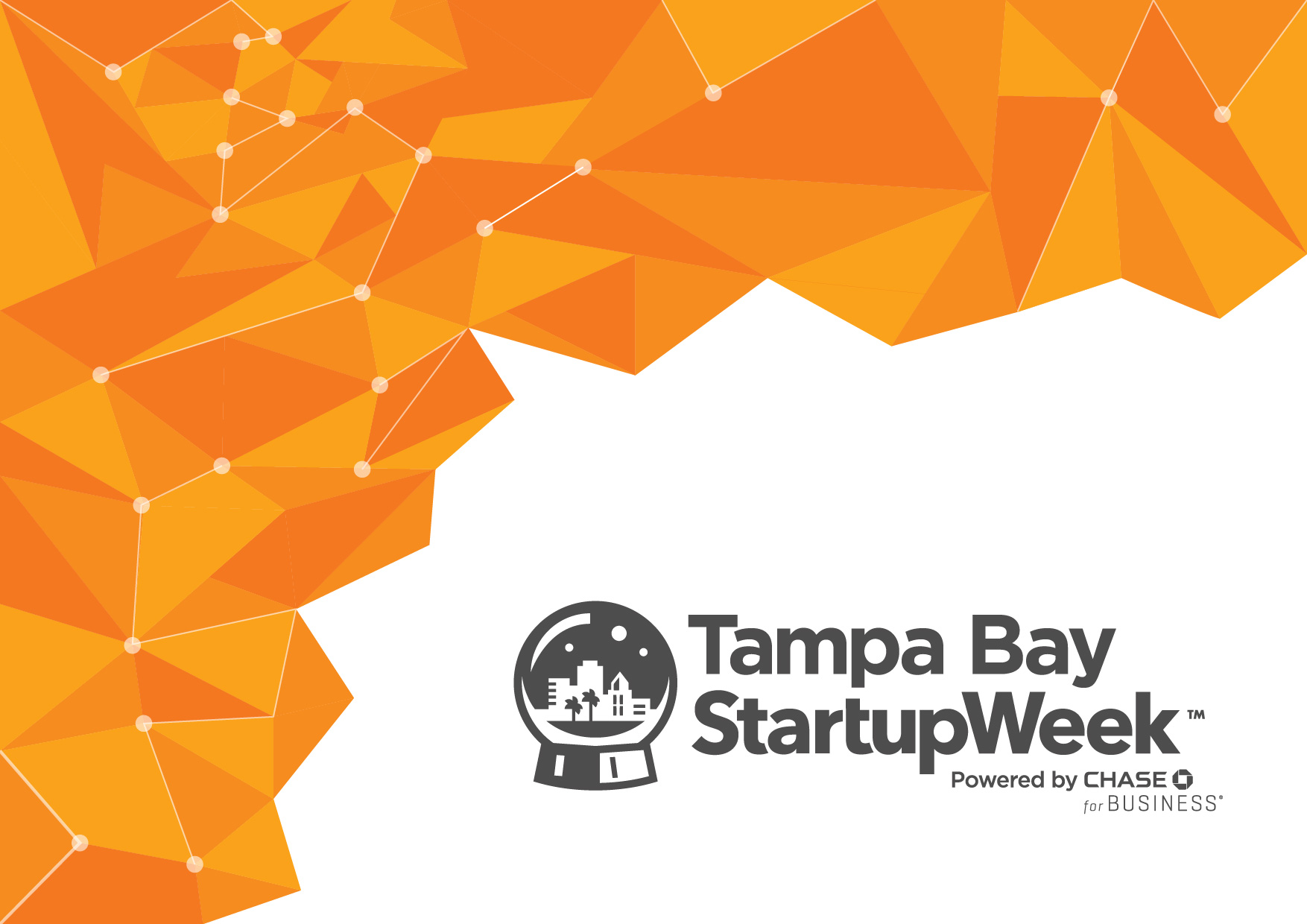 Social media is one of the biggest opportunities to market your business. Research shows that people spend nearly a quarter of their total time online surfing social networks such as Facebook, Twitter and LinkedIn.
Your customers are on social media. That means you should be, too.
But marketing over social isn't simply about creating a page or a profile, posting once every few months and expecting magic to happen. Social-media marketing requires time, attention and strategy.
This was the topic of discussion during a session at the Chase for Business Conference in New York City, featuring Jia Hyun, Head of North American Marketing Solutions at LinkedIn, and Jeff Melei, Director of Sales at Twitter.
Whether you're new to social media or simply wondering how you can do it better, here are some helpful reminders Hyun and Melei shared in order to maximize the power of social for business.
1. Be human: One trap that business owners commonly fall into is posting content that seems robotic. For example, simply posting headlines and links without reacting to or engaging with customers. Highlighting your brand's voice or your values through social is critical.
"Your tone and interactions on social should be the same as any other real-world communication you'd have with a human," Hyun said. "Be thoughtful. Be real."
Your brand is more than just your product or service. It's your story, your voice and how you communicate with your customers. The same goes over social media. One of the biggest things to keep in mind is the "tone" of your brand, Melei, said.
"Are you funny? Witty? Sarcastic? A thought leader," he asked. "You need to know your tone and what you're providing."
2. Post consistently: Don't go dark over social media. Come up with a consistent posting schedule. "Successful posters that engage their customers post 20 times per month on average, even if they don't have a dedicated social media department," Hyun said.
Twenty times a month sounds like a lot, but it doesn't have to be. Hyun recommended mixing shorter social posts—like re-sharing links or videos from other sources—with longer ones, such as blog posts you've written explaining how to do something or discussing trends that are of interest to your customers.
Hyun also stressed the importance of varying the types of content you share. For example, for every five of your posts, four should be about topics that your customers are passionate about, she said, while one can be a promotion or an announcement related to your business. In other words, don't use social media solely as a channel to broadcast news about your brand.
3. Win them with positivity: One fear many business owners have about social media is dealing with angry or unsatisfied customers. Twitter's Melei highlighted a social strategy called "positive active." The idea is to always be as positive as possible while actively trying to find a resolution for the customer. It's something every brand can emulate, he said.
If a conversation with a customer becomes especially emotional or complicated, you can move into a non-public medium, such as email or direct messaging on Twitter, Melei noted.
4. Resist the urge to be everywhere all the time: Your social media strategy should be just that: strategic. The more you know about your customers, the more you'll understand their habits. Your customers probably aren't active on every single social network, and neither should your brand.
"It's a test and learn process," Hyun said. "Experiment with different platforms to find where your customers are and where you should be most active. The data will tell you if you're engaging."